How did it come to this?
I've been interested in making cocktails since I started drinking... legally. Let's be honest: We all have the Boone's Farm, King Cobra, "my friend's roommate bought us these Mike's Hard Lemonade's and this Goldschläger" experiences. Don't even lie. When you're at the whim of other's choices, you drink some pretty ridiculous things. And the results are hilarious, right? Hi. Larious.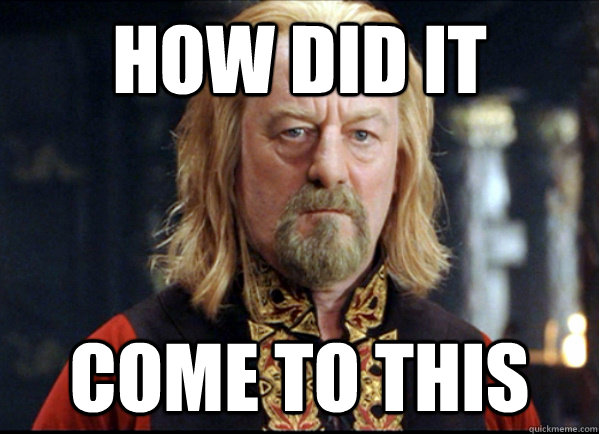 But I, like some of you, perhaps, grew out of the bum wine thing (although I will admit to a Mad Dog 20/20 cocktail in my early 20s, and that's something I still don't feel bad about) a long time ago. When I started making my own drinks they were generally inspired by songs, but the ingredients still left a lot to be desired. I was a step ahead of my peers in many ways, but I cringe at the amount of grenadine in my life at 23.
Fast forward to a few years ago: I really wanted to throw a Firefly viewing party for my friends. Anyone who knows a Firefly fan knows that they are STILL wounded over this show, which is why it seemed so appropriate to have a party and, well, DRINK. I got to working on a series of cocktails for every other episode (many of which will make a revised appearance on this blog eventually), and pulled together a pretty impressive spread of classy drinks and tasty snacks. I didn't, however, plan for how I would get everyone accidentally drunk by the end of "Shindig" (episode 4).
Ah, memories...
Anyway, that party created a beast. I threw a True Blood party, a Carnivale party, a Twin Peaks party. I made weekly cocktails for episodes of Downton Abbey as they aired on PBS. I've spent more hours than I can count concocting recipes in my head that haven't even ended up as real, drinkable drinks yet. Until now.
This blog is the place for my nerdy drinks and musings. The home for some ebooks with watching guides (like a party in a PDF, y'all). I'll be sharing recipes, new and old, chock full of beautiful step-by-step photos by my sister, Andrea (and lots of additional inspiration by sister Emily). It'll probably involve a ludicrous number of photos of our mini Australian Shepherds, Agent Dale Cooper and Sheriff Truman. At the end of the day, I hope it's informational and fun to read, and that you get something out of it you haven't seen anywhere else.
Here are a few instagram photos detailing some drinks of the paasssst (apparently all in the same glass because... I'm in need of new glassware, noted). And also dogs: